COLOR GRADING + FINISHING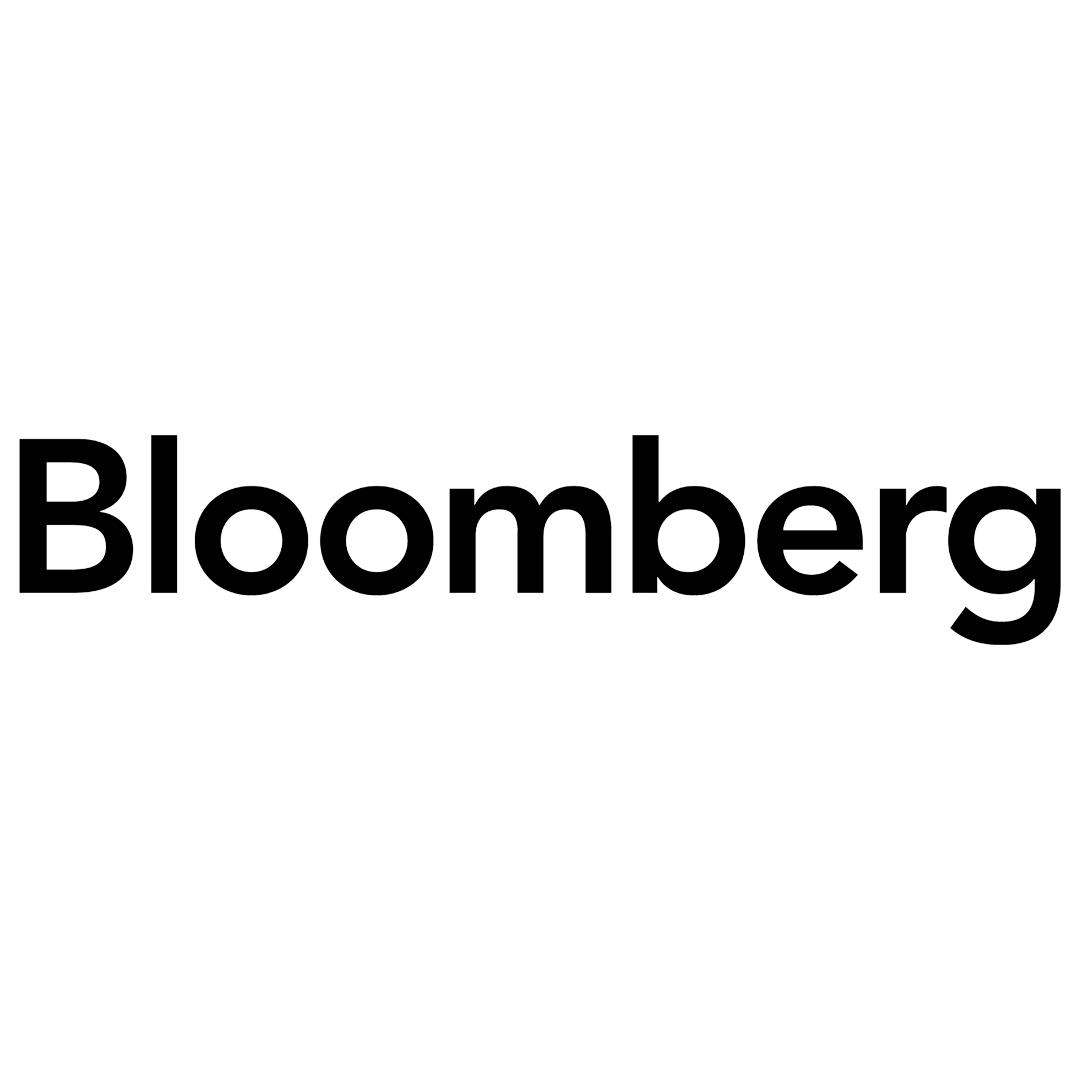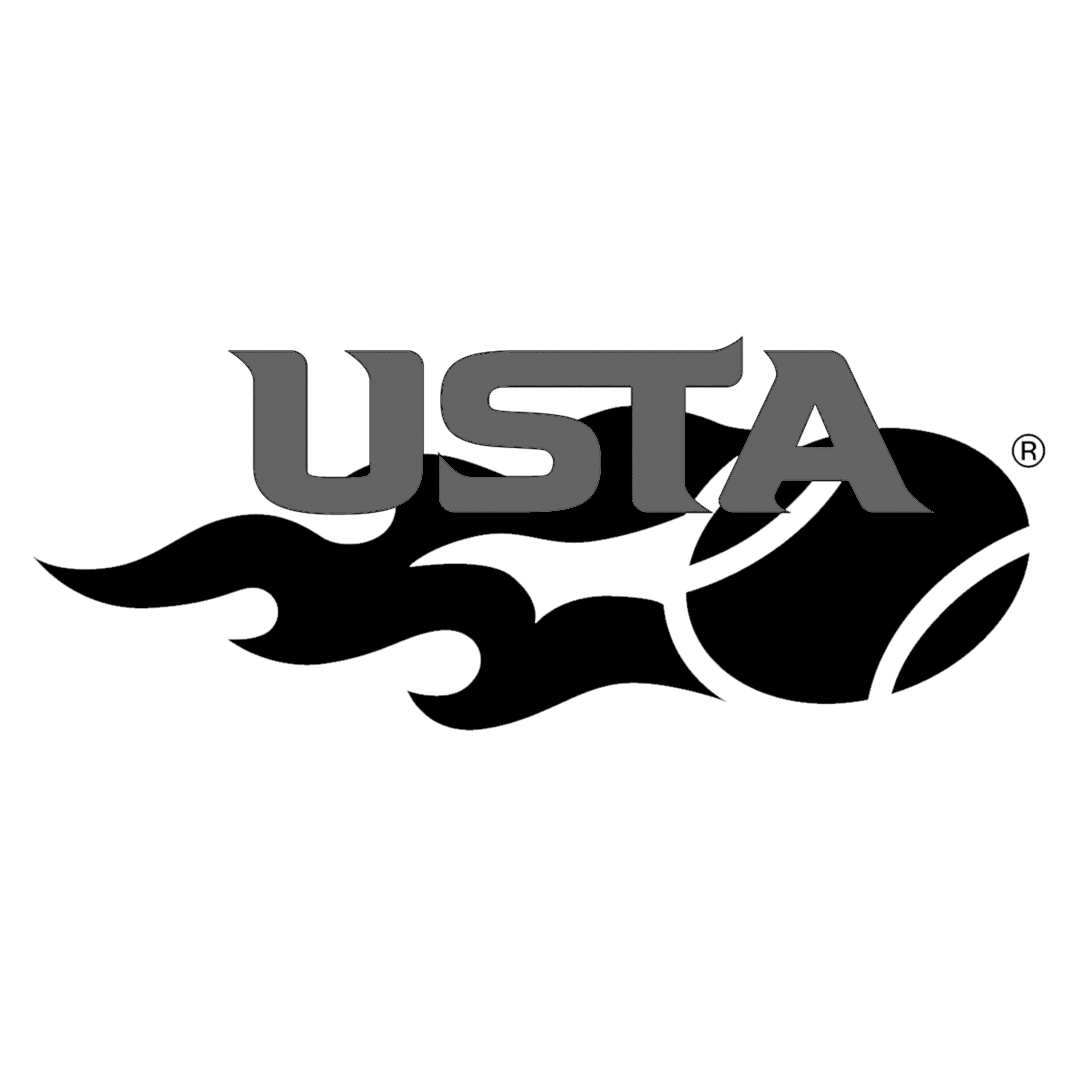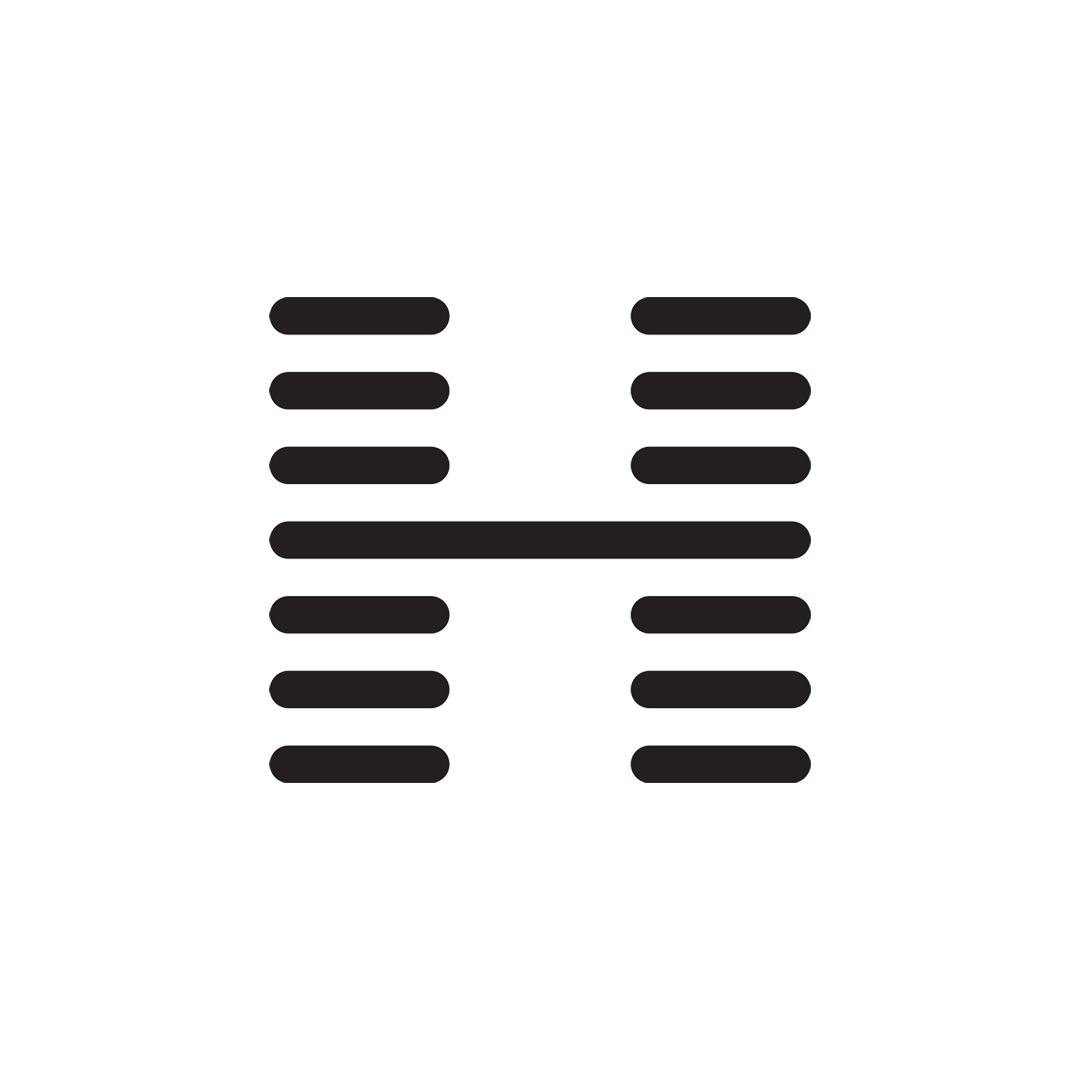 + PROUD SUPPORTERS OF INDEPENDENT FILMMAKERS & SHAKERS +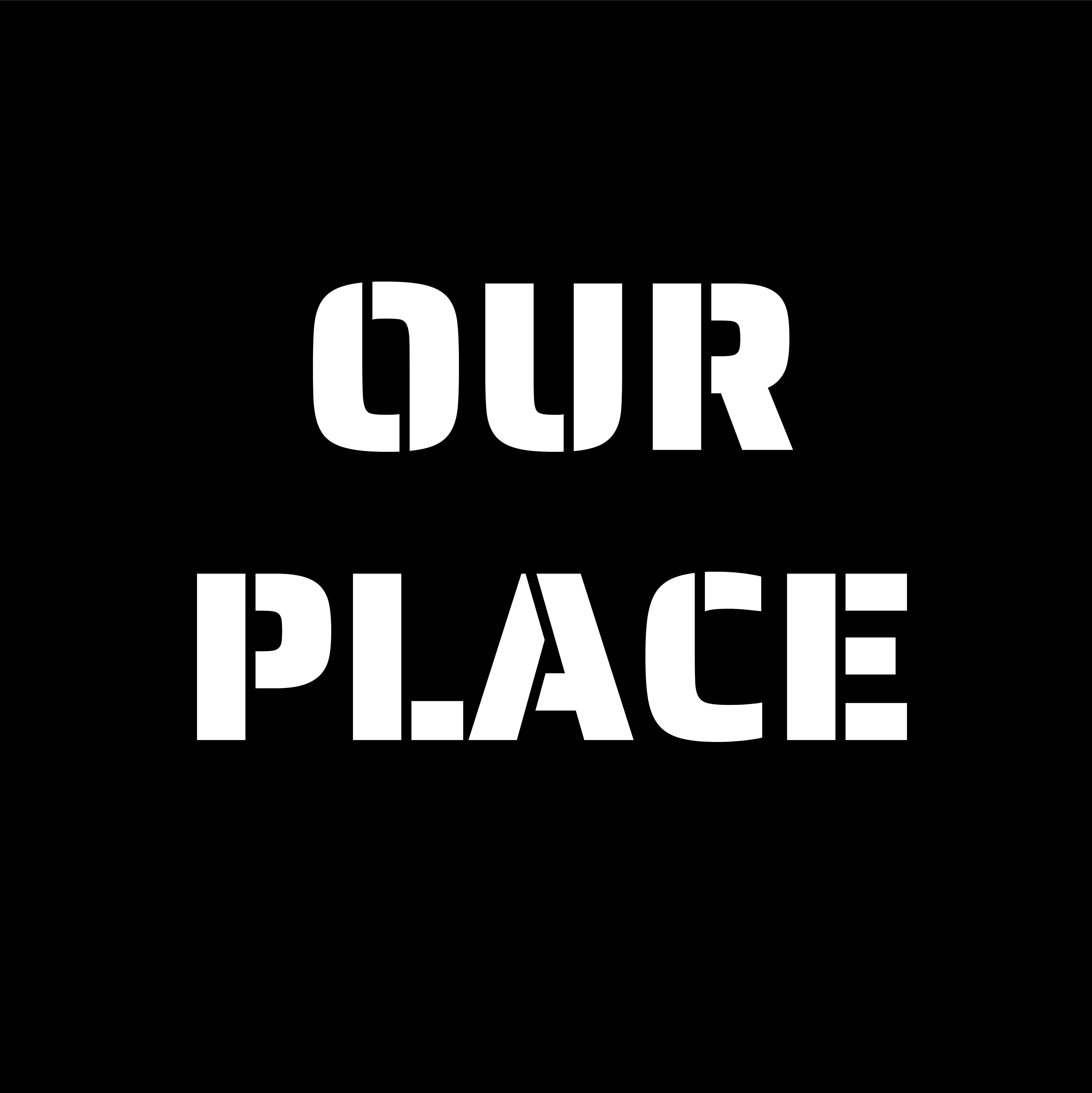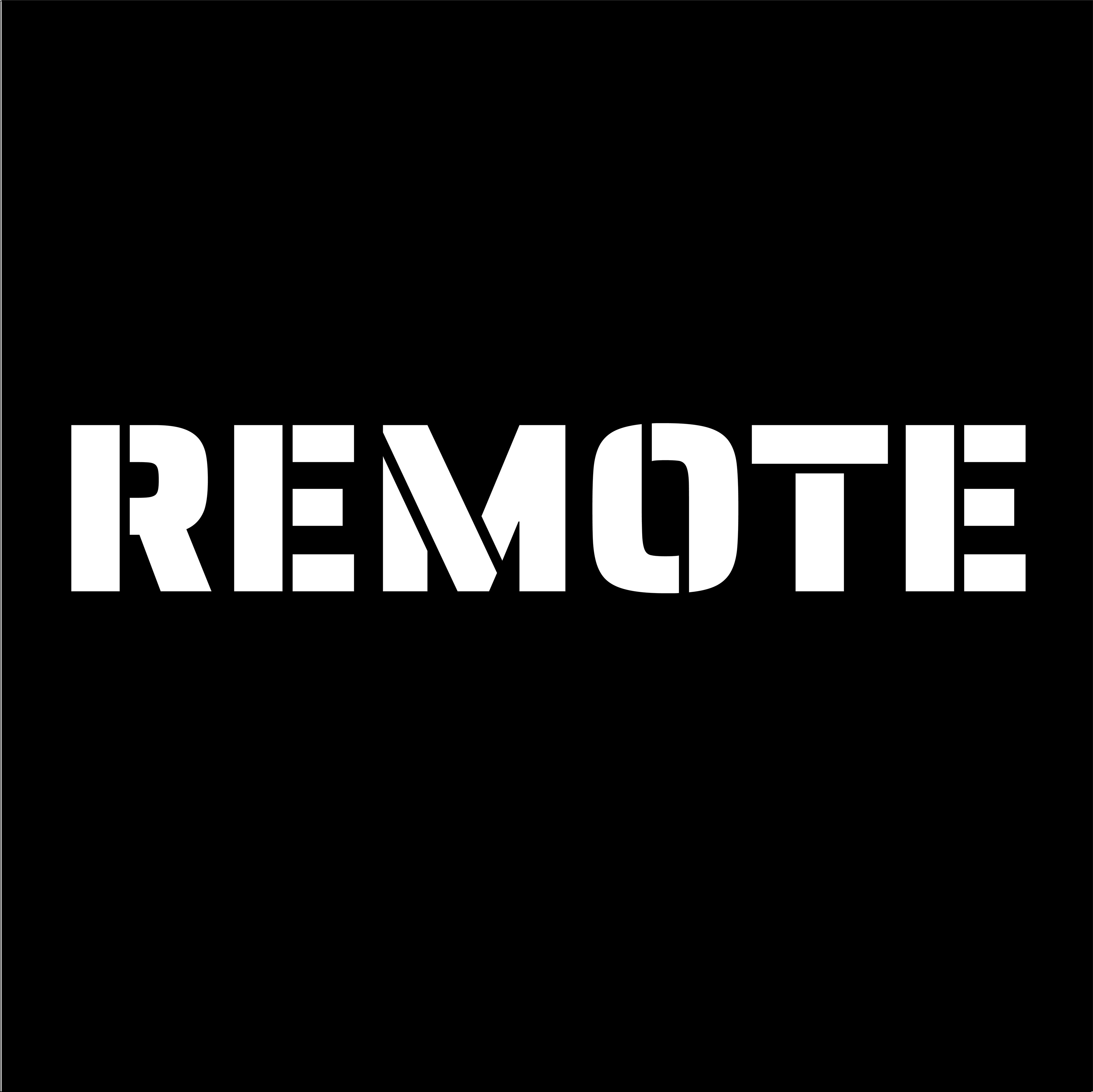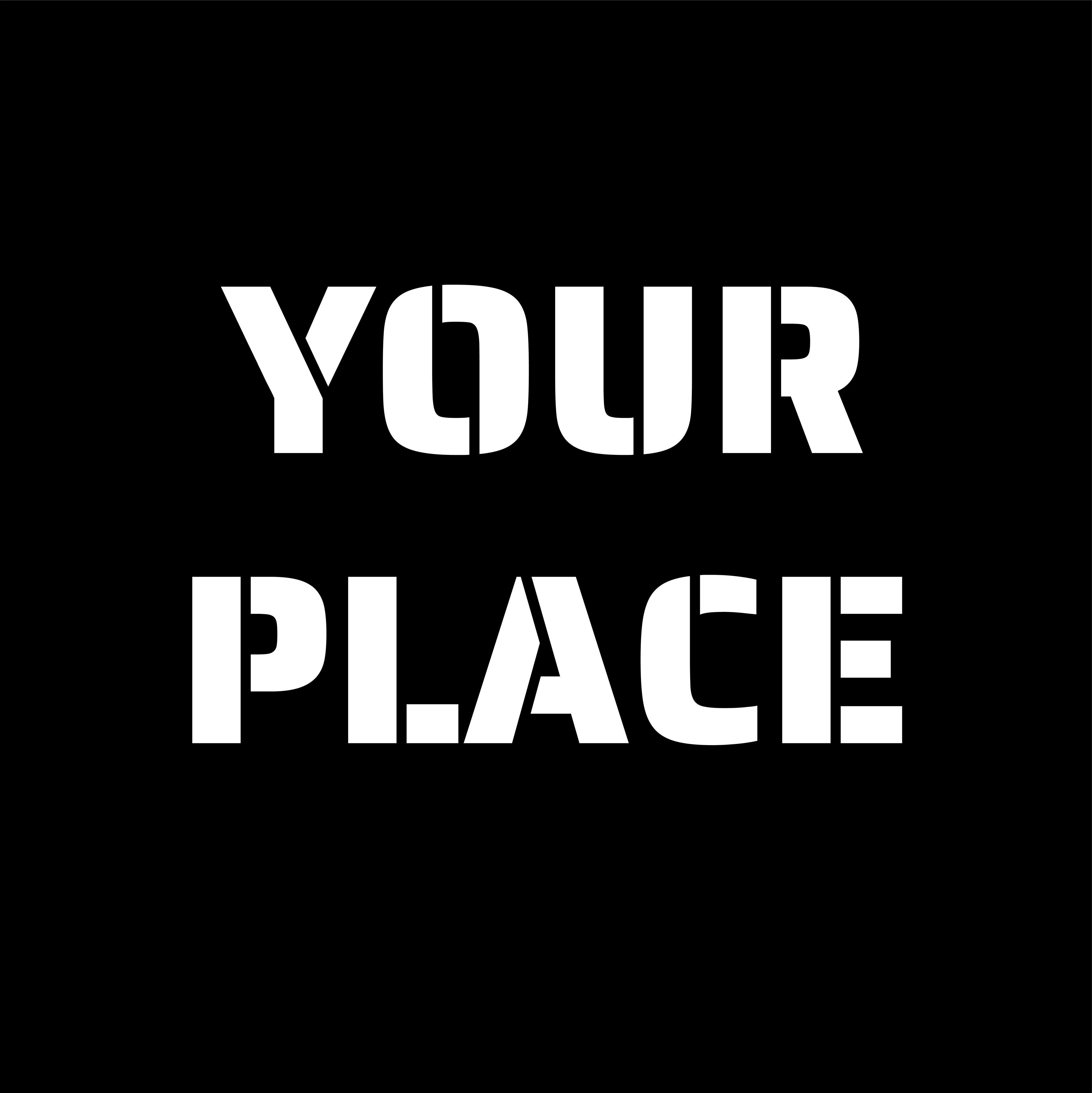 169 Hudson Street . New York . New York .10013
CONTACT
  GAVIN@YEAHPOST.COM
CONTACT
  JESS@YEAHPOST.COM
We're passionate about creating images that resonate. After studying cinematography at the School of Visual Arts, Gavin co-founded Merge Creative Media, LLC., an NYC based production and post-production facility. During his 12 years at Merge, he developed a love of color grading.
In the spring of 2019, Gavin left Merge to launch Yeah Post House, a family owned post-production boutique specializing in color and finishing for short, mid, and long form projects.
Our work includes content for commercial and independent films, television, healthcare, beauty, food, lifestyle, art installations, and social media.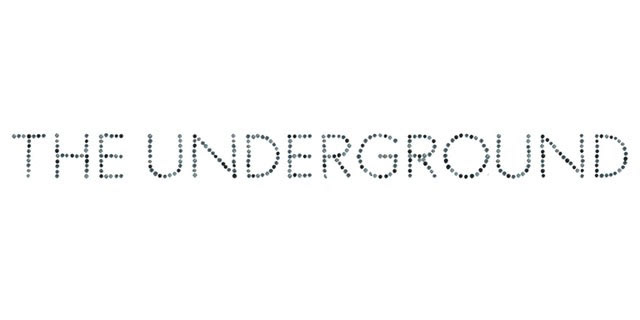 © 2020 YEAH POST, INC. ALL RIGHTS RESERVED